We depend entirely on donations from the public to help pay our wildlife care bills. All donations received go directly towards the care of our "patients".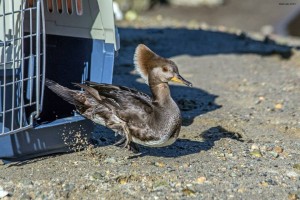 Veterinary care, medicines, food, medical supplies, heat, rescue equipment, and other essentials are always provided, no matter what the cost, but through your generosity the load will be eased.
Contributions of any amount are gratefully received and will help return a wild creature to its natural home.
As we are a registered non-profit society, we will be happy to issue tax deductible receipts for all donations received. To receive your receipt email us with your mailing address and we will issue it as soon as possible.
You can donate in three ways.
Send a cheque to:
Gibsons Wildlife Rehabilitation Centre
1211 Carmen Road
Gibsons, B.C. Canada
VON 1V4
Donate online with PayPal:
Donate with your credit card via PayPal. It's fast free and secure!
All donations made via PayPal are directly deposited into our Gibsons Wildlife bank account. Click on the orange button below to be taken to the secure screen.
You can also support us through purchase of our products, including photo cards, t-shirts and pens. All proceeds go to help the animals.