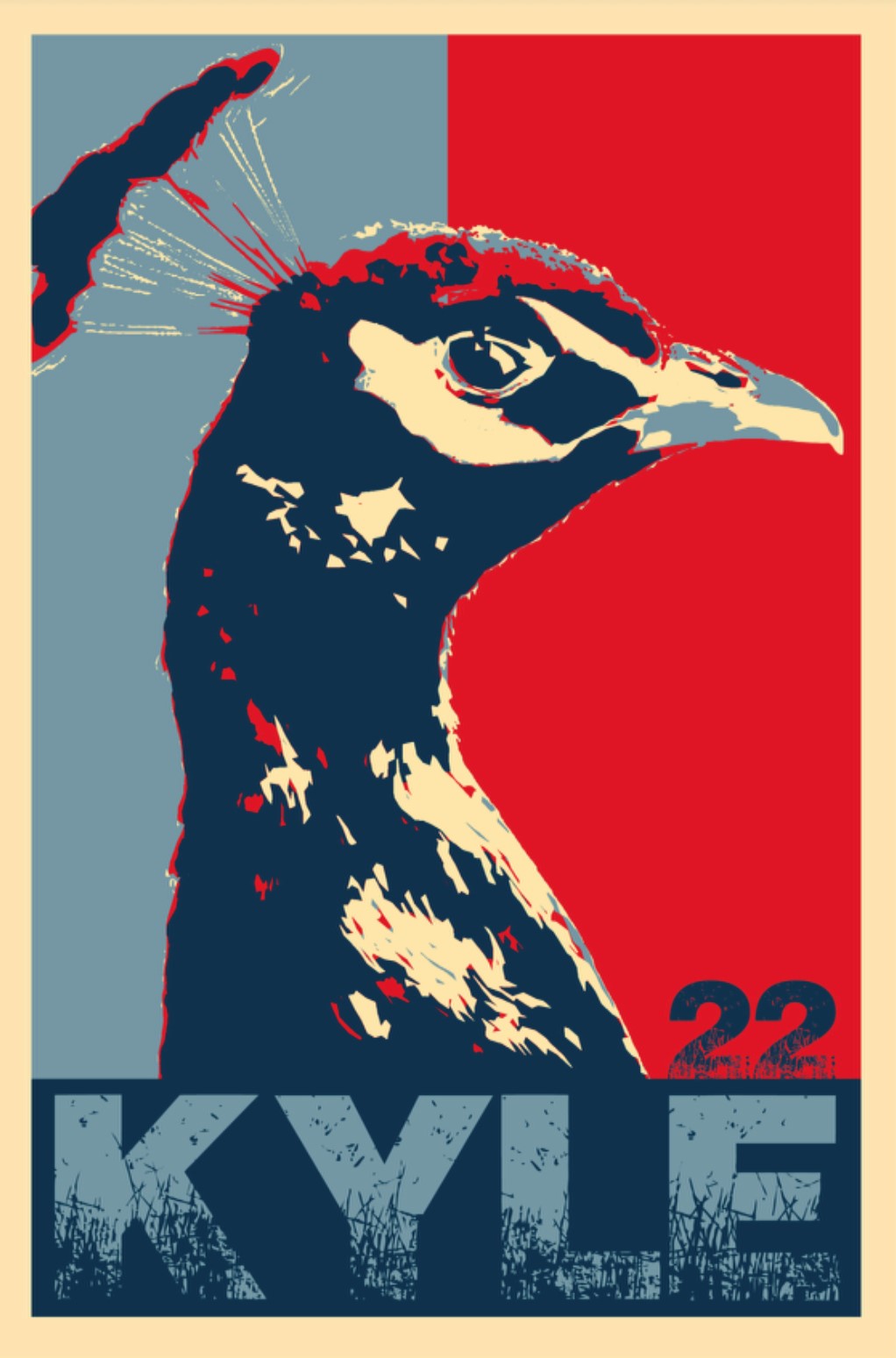 …is an urban art project inspired by a feral peacock named Kyle who lives in the trees and streets of Lower Gibsons.
Organizers have partnered with Irene Davy, a long time caregiver and advocate for sick and injured wildlife.
Kyle asks us to answer the call through donations, volunteering, and by working to raise awareness among our networks. Gibsons Wildlife Rehabilitation Centre needs your help; the primary need is to find the centre a new home.
Many injuries to wildlife are a direct result of human impacts on the natural world. As long as there is a place where the wild creatures can go for help, Irene and her staff and volunteers will work to nurse them back to health.
By harnessing the collective heart of our coastal communities…we know great things are possible. Please spend time looking through the GWRC website, and answer the question, "How can I help?" "How can we help?"
Thank you,
Kyle & Irene